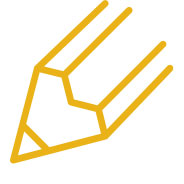 Between 2000 and 2005, our founder and director David Johnson was a school teacher who spent his summers overseas volunteering for charities and assisting them with photography and writing. It was in this season, that he began to recognize a larger need for nonprofits to have access to professional storytelling.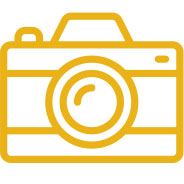 Communication was changing quickly and simultaneously getting more expensive. How were nonprofits going to keep up? He witnessed so many amazing stories that needed to be told, and wondered what could be done to ensure these stories are told with excellence in order to motivate viewers to go, give and pray?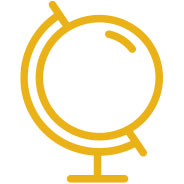 In 2006, David left teaching to explore this concept. His first major assignment was to Darfur, Sudan, where he was commissioned to photograph those impacted by the genocide and to create the book Voices of Sudan. Out of that first project, Proverbs 31:8 was laid on David's heart and Silent Images began to form.
---
SPEAK UP FOR THOSE WHO CANNOT SPEAK FOR THEMSELVES,
FOR THE RIGHTS OF ALL WHO ARE DESTITUTE.
SPEAK UP AND JUDGE FAIRLY; DEFEND THE RIGHTS OF THE POOR AND NEEDY.
---
Silent Images has been committed to using our cameras to speak up for the destitute. This mission brought together a team of talented and ministry-driven photographers and videographers. With the help of generous donors, foundations, and church partners, the Silent Images Team has produced more than 1,000 films for more than 500 different charities in 56 different countries.
---
Check Out What We've Been Up To: