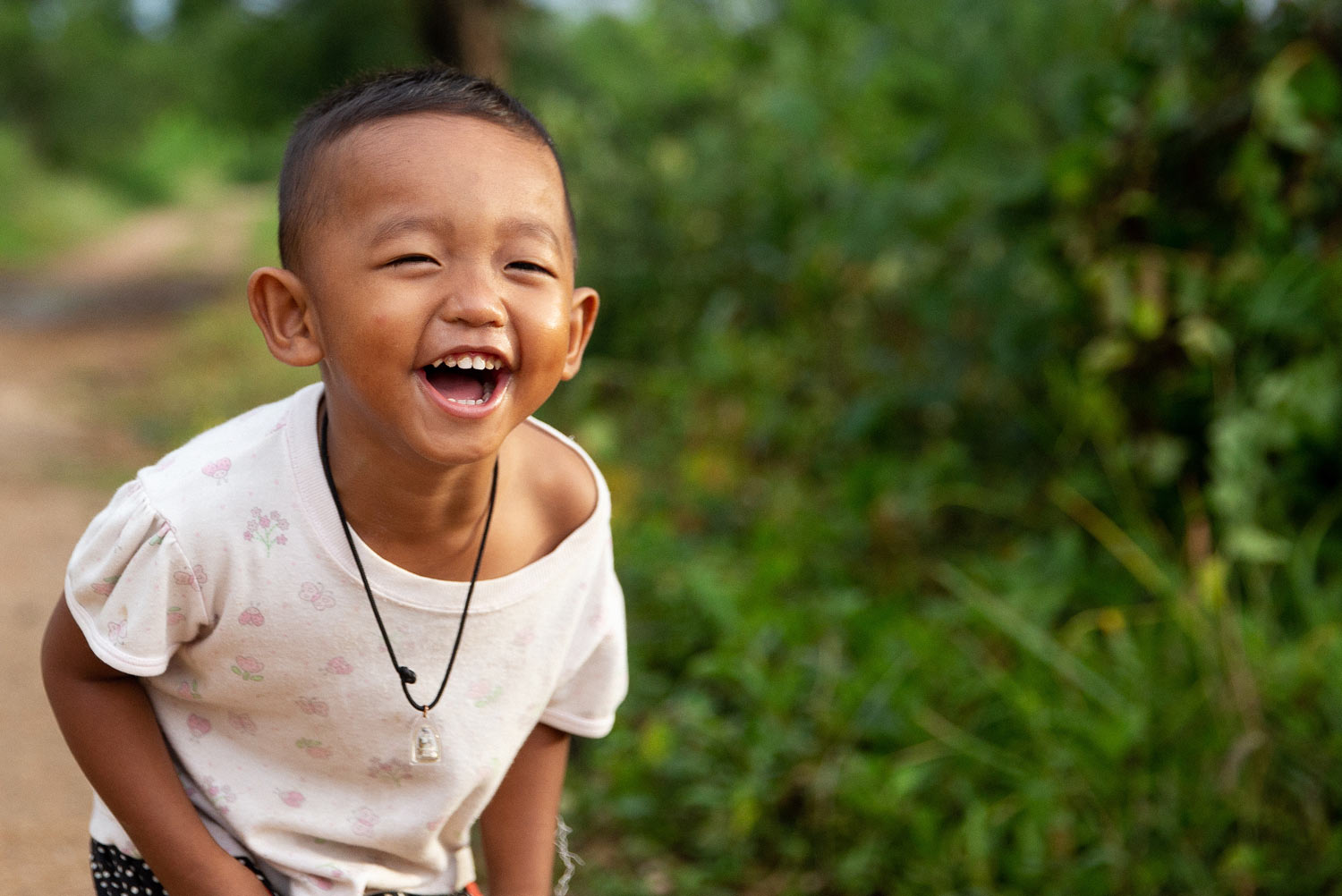 OUR MISSION
Silent Images is a nonprofit providing
professional storytelling for other nonprofits
that inspire viewers to take action.
OUR MISSION
Silent Images is a nonprofit providing
professional storytelling for other nonprofits
that inspire viewers to take action.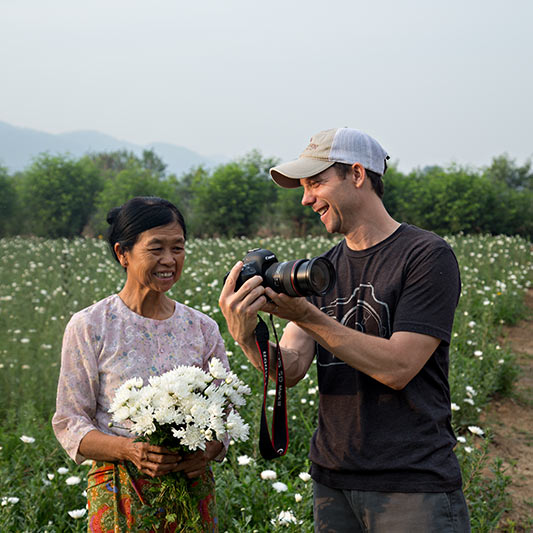 WE PARTNER WITH NONPROFITS
So many nonprofits have incredible missions and stories that need to be shared, yet they lack access to professional storytelling resources. We partner with these organizations to ensure that their stories are told and their missions can grow.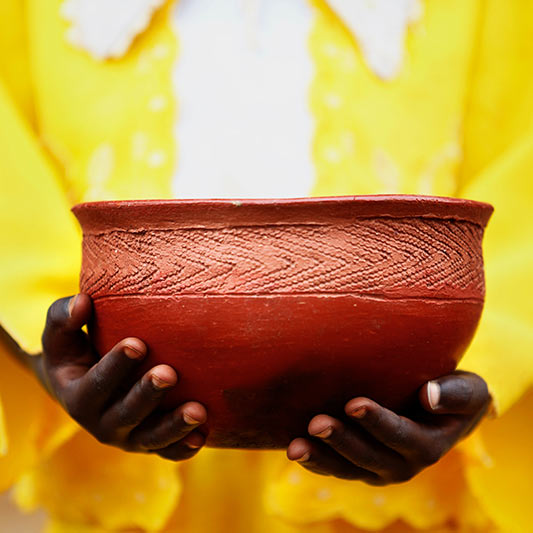 WE OFFER
AFFORDABLE PRICES
We recognize that visual storytelling can be extremely expensive. We offer professional videography and photography services to nonprofits at discounted prices so that these organizations can have a greater impact on their communities without breaking their budgets.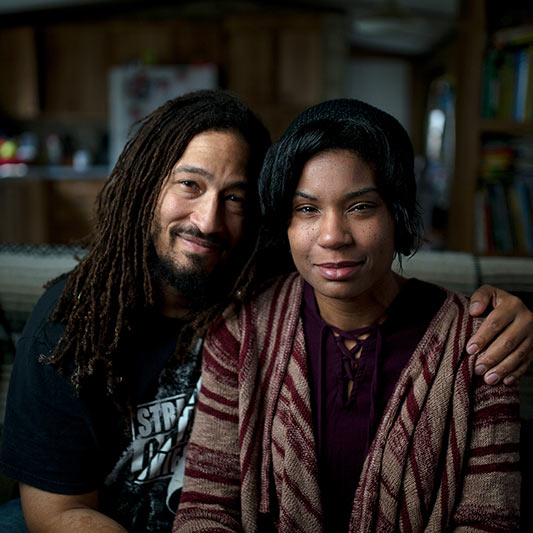 TOGETHER, WE MOTIVATE CHANGE
Storytelling is one of the most powerful ways to inspire viewers to take action. Really, it is a necessary tool for any nonprofit to grow and spread their mission. By working together with nonprofits, we can educate and motivate audiences to give, go or pray.
---
"What has always struck me about Silent Images is not just the quality of their work, which is second to none, but the heart by which they accomplish it. The team approaches every project with a humble heart and a Kingdom mindset."
– Rob Kelly, FORCLT –
"The partnership with Silent Images has been a game changer for us. If you want to tell your story with maximum impact, Silent Images is the way to go!"
– Denny Mathews, United World Mission –
"They are professionals at their best and, more importantly, they have giving hearts and compassion for the work that is being done in the community."
– Lori Avery, Pat's Place –
"We appreciate Silent Images' commitment to peace and human rights. Thanks especially for all the good work in support of the Bush Institute's initiatives. Laura and I admire your talents and we send our best wishes."
– President George W. Bush –
"Silent Images was incredible; they really connected with the people they were filming to get the best possible stories. We are thrilled with the results! Thank you for harnessing the power of images and storytelling."
– Tony Marciano, Charlotte Rescue Mission –
"Our workshop with Silent Images inspired us to seek out the remarkable stories in our ministry and tell them in a way which engages hearts, heads, and hands. We came away with a rekindled passion for visual storytelling, excited to get going!"
– Cat Edwards, SIM Thailand –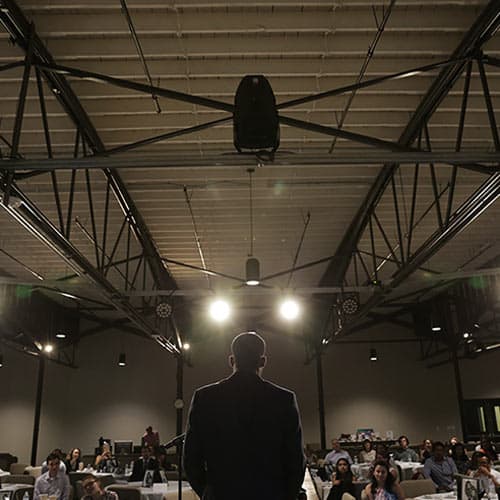 We are passionate about teaching others to be better storytellers. Through workshops and speaking engagements we've educated thousands around the world. Please contact us if you want to host us for an event or lecture.
---
Silent Images has its own story to share. In 2006, Silent Images was birthed in Darfur, Sudan while our founder David was photographing those impacted by the genocide. Proverbs 31:8 was laid on his heart, and since that day, our team has been committed to using our cameras to "speak up for those who cannot speak for themselves."
---