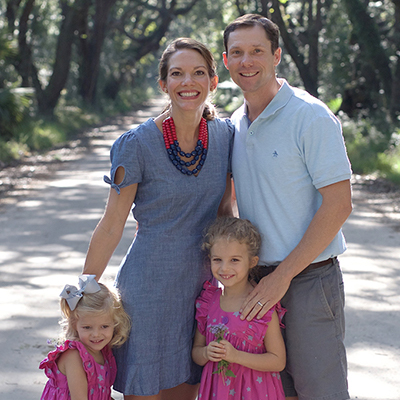 Thanks for stopping here to get to know our staff a little bit. They are truly what has made Silent Images successful for the past 12 years! I learned a lot and made some mistakes in the early years of building SI, but the one thing I did right was surround myself with a talented team!
I graduated from the University of North Carolina Chapel Hill in 1998 with a passion to educate, and I spent my first chapter of life teaching English and coaching tennis in Charlotte. During this season, I spent my summers overseas, which then led me to uncover my passion for people, photography, and stories.
In 2006, I left teaching to be a professional "storyteller" with my first major assignment to Darfur, Sudan. I was commissioned to photograph those impacted by the genocide, and out of that first project, Proverbs 31:8 was laid on my heart: to "Speak up for those who cannot speak for themselves, for the rights of all who are destitute." It was out of this conviction that I founded Silent Images and wrote and published Voices of Sudan in 2007 and Voice of Beauty in 2009.
Although SI has sent me all over the world, my most fulfilling journey takes place in Matthews where I live life with my beautiful wife, Andrea, and our two daughters.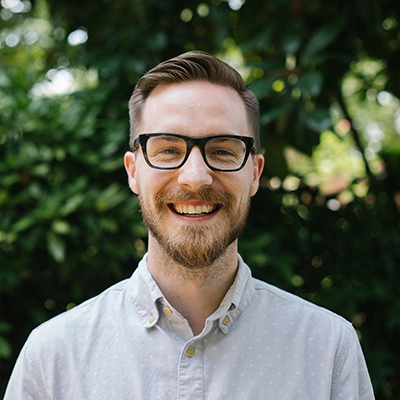 In my sophomore year at Wheaton College I changed my area of study from Engineering to Studio Art. After starting and running a wedding photography/videography business with my wife and spending a couple years as a high school art teacher, I joined Silent Images in late 2016. I love talking through high level vision and strategy with the charities we serve while also getting into the specific details and logistics of every project we do. I'm excited to work at Silent Images every day because of our great team and the great charities that we get to meet and come alongside to serve.
My journey with Silent Images started with an internship in 2013 and I quickly fell in love with using visual storytelling to tell untold stories. I graduated from Columbia International University in 2014 with a double major in Communications and Bible Exposition with a minor in Digital Media Production. I married my wife shortly after and together we started a wedding photography/videography company, We Are One Photography, and we had always dreamed of using visual communications to share gospel stories around the world. I had worked in the Church since I was 17, in various roles as a Worship and Creative Arts Director, and I thought that my ministry career would eventually allow me to partner with a church to pursue this dream. In 2020, an unfortunate circumstance allowed the Lord to push me in another direction and reconnect with David, which led to me being brought on staff at Silent Images at the start of 2021. I am excited for the future of SI and stoked to be a part of the team.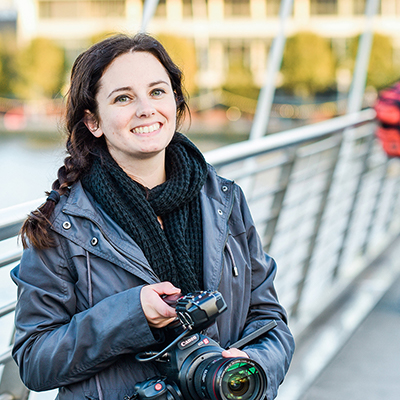 I have been with Silent Images since 2014, and I love my job. I have traveled to Europe, Africa, and Asia for Silent Images projects, and I look forward to the next adventure! To meet people all over the world is a gift. To see all of the amazing nonprofits in Charlotte is an honor. To be able to tell stories through a camera is a blessing. My favorite way to learn storytelling has always been through cinema. Watching movies is a key part of my filmmaking journey. If I'm not watching a movie, I'm probably reading a book on my porch with my dog!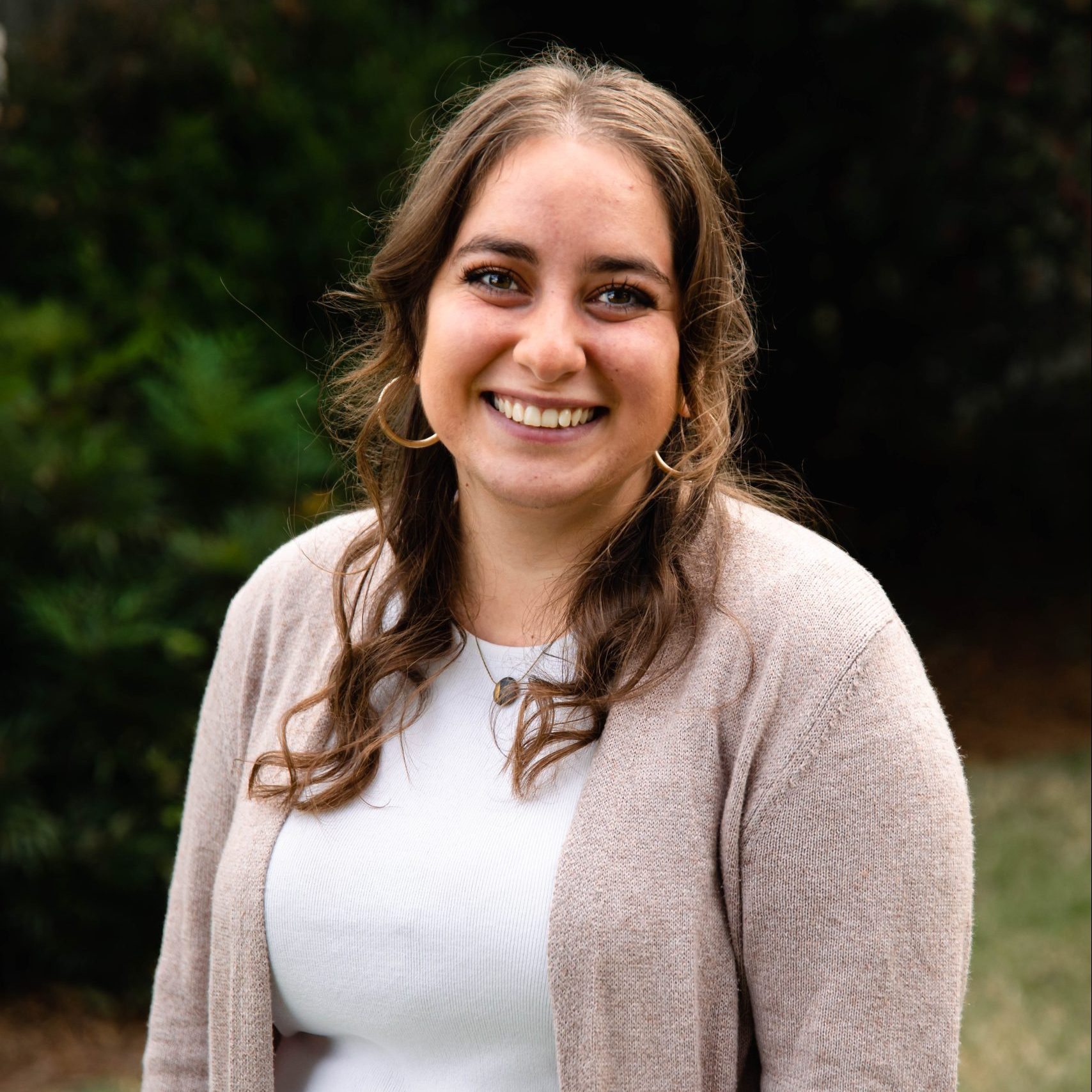 Communications Coordinator
It was my mom's dedication to Creative Memories scrapbooking that first exposed me to photography. I gradually upgraded from my first camera — a bedazzled, hot pink gift from my mom — to a Canon Rebel I bought when I was 15 years old. Around that time, I subscribed to National Geographic and decided that I wanted to be a photojournalist when I grew up. My passion for photography was nurtured by a strong curiosity about other cultures, and after a trip serving in Costa Rica, I could clearly see how God wanted me to use photojournalism to tell stories of how he's working around the world. Since studying multiplatform journalism and Spanish at Duquesne University, my love to learn and tell stories has taken me from Pittsburgh to the U.S.-Mexico border, from Spain to Morocco, and now to Charlotte. Working with Silent Images is a gift, and I can't wait to learn, grow and serve with this wonderful team.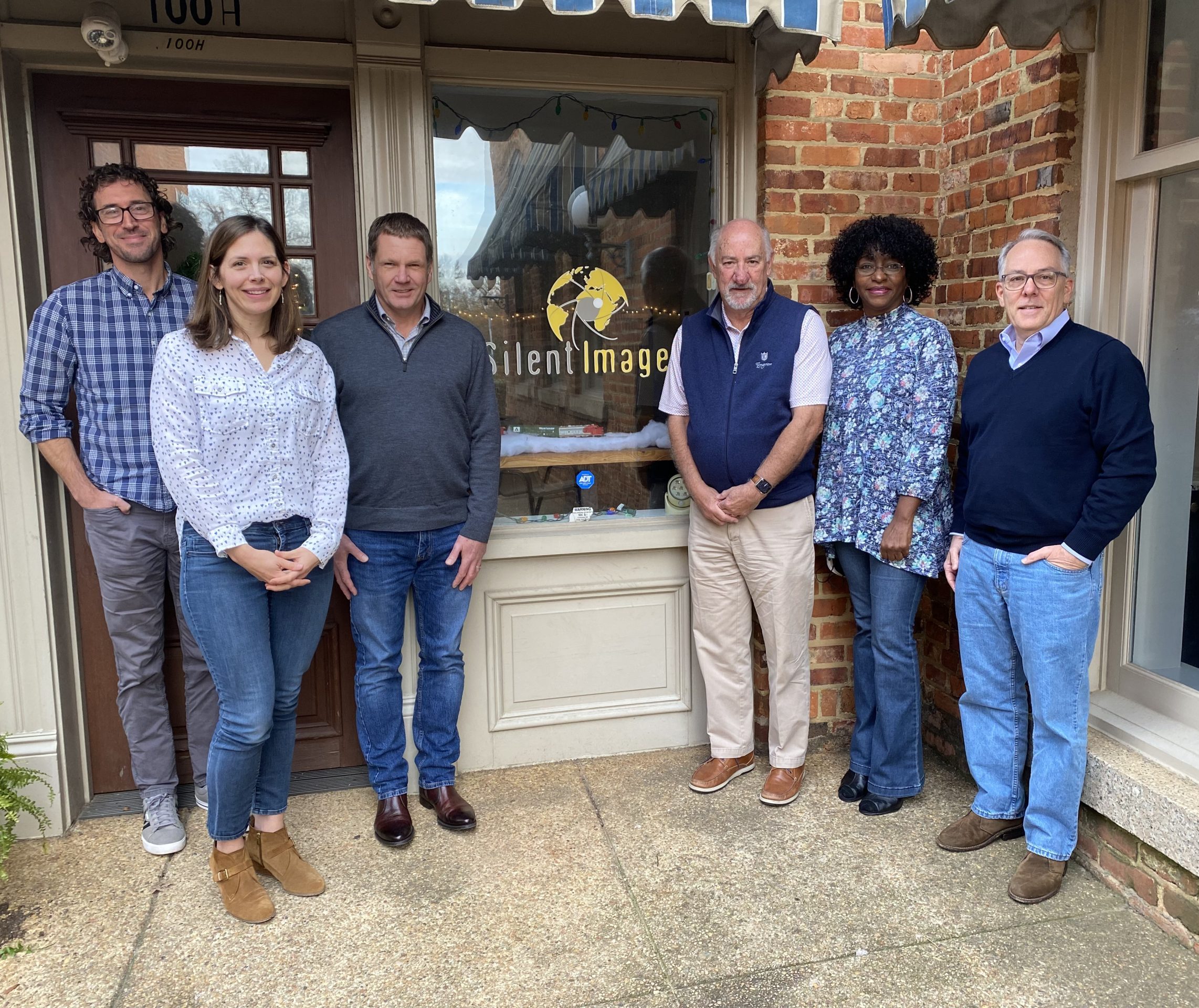 From left to right:
Drew Harris
Angela Schlottman
Cor Hoekstra
Bob Gourlay
Theresa Custis
Paul Joyce