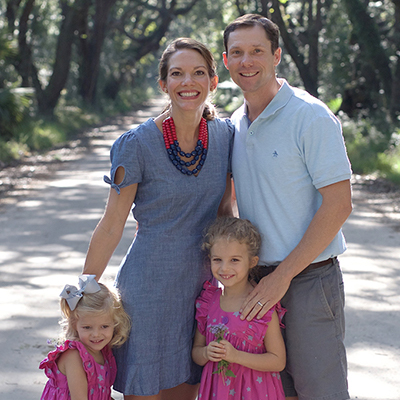 Thanks for stopping here to get to know our staff a little bit. They are truly what has made Silent Images successful for the past 12 years! I learned a lot and made some mistakes in the early years of building SI, but the one thing I did right was surround myself with a talented team!
I graduated from the University of North Carolina Chapel Hill in 1998 with a passion to educate, and I spent my first chapter of life teaching English and coaching tennis in Charlotte. During this season, I spent my summers overseas, which then led me to uncover my passion for people, photography, and stories.
In 2006, I left teaching to be a professional "storyteller" with my first major assignment to Darfur, Sudan. I was commissioned to photograph those impacted by the genocide, and out of that first project, Proverbs 31:8 was laid on my heart: to "Speak up for those who cannot speak for themselves, for the rights of all who are destitute." It was out of this conviction that I founded Silent Images and wrote and published Voices of Sudan in 2007 and Voice of Beauty in 2009.
Although SI has sent me all over the world, my most fulfilling journey takes place in Matthews where I live life with my beautiful wife, Andrea, and our two daughters.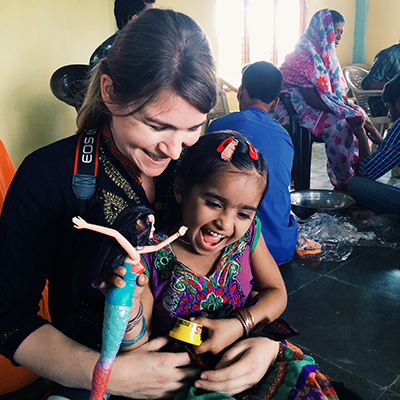 I first began to love visual storytelling as a journalism major at UNC Chapel Hill. To come alongside people as they shared a part of their life with me felt like such an honor and filled me with joy. After graduating from college, the Lord called me to be a missionary in Asia for a season, but I knew I wanted to get back into storytelling one day. Little did I know that at Silent Images He had a plan to combine my heart for storytelling and ministry, as well as my skills with a camera. I've worked at Silent Images since 2012, and every year gets better and better.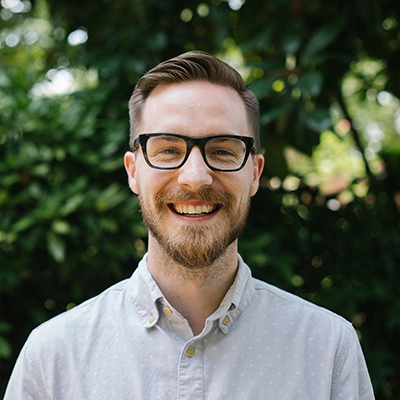 DIRECTOR OF COMMUNICATIONS
In my sophomore year at Wheaton College I changed my area of study from Engineering to Studio Art. After starting and running a wedding photography/videography business with my wife and spending a couple years as a high school art teacher, I joined Silent Images in late 2016. I love talking through high level vision and strategy with the charities we serve while also getting into the specific details and logistics of every project we do. I'm excited to work at Silent Images every day because of our great team and the great charities that we get to meet and come alongside to serve.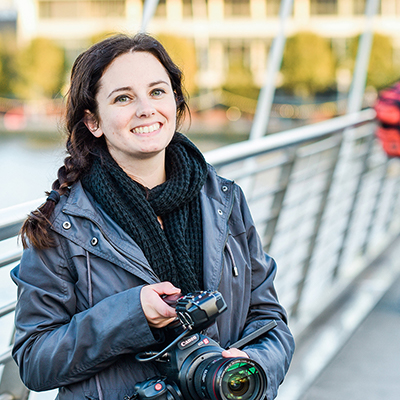 My name is Katy! I have been with Silent Images since 2014, and I love my job. I have traveled to Europe, Africa, and Asia for Silent Images projects, and I look forward to the next adventure! To meet people all over the world is a gift. To see all of the amazing nonprofits in Charlotte is an honor. To be able to tell stories through a camera is a blessing. If I'm not watching a Disney movie, I'm probably reading a book on my porch with my dog!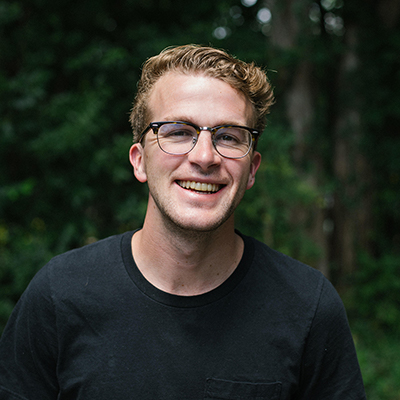 My love for videography started at an early age with my parents VHS camcorder. My passion for videography then grew when I got my first GoPro, which allowed me to capture my daily life with my friends. However, it was not until college while I was studying abroad in New Zealand that I realized that God could combine my love for film, travel and storytelling into a mission field. God opened the doors for me at Silent Images in 2019, and since being here, my love for visual story telling has only grown. It has been so cool to see how the Lord has been using this ministry to tell the stories of His people.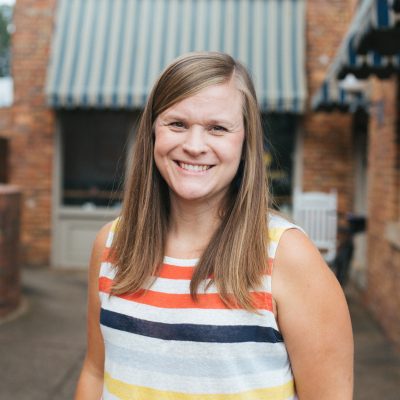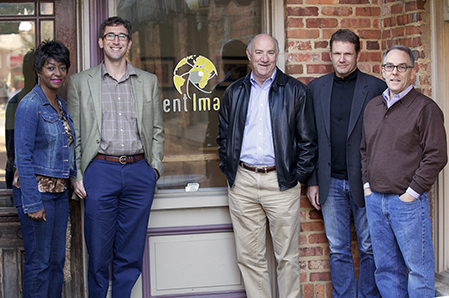 From left to right:
Theresa Custis
Drew Harris
Bob Gourlay
Cor Hoekstra
Paul Joyce